About Me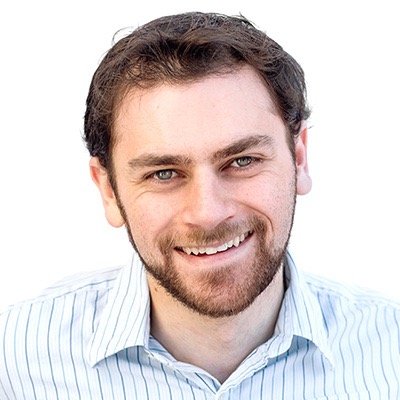 Overview
My name is Andrew Wagner. I have a passion for product and user experience development. I don't care what technologies or skills I have to learn as long as they allow me to shape the products I develop to provide the best experience possible for its users. That is the perspective I bring to all of my development including my programming.
My main skills are in programming and user experience, but I have dabbled in graphic design, product design, marketing, business development, and everything else involved in turning an idea into a marketable reality.
A Bit More Personal
I don't feel like I fit into any classical mold of a profession. My main training is in Software Engineering but I have also studied User Experience and even a little bit of Graphic Design. My main passion is developing amazing user experiences that hopefully push society forward. This can be as technical as creating an understandable and maintainable API to helping shape the emerging world of Speech Interfaces.
I pride myself in having strong opinions but also a huge willingness to be persuaded differently. I have a hard time holding back my opinions but I love to discuss them with others, especially when they have opposing positions.
Jobs
App Development
Freelance iOS developer at Chronos Interactive

(June 2015 to Present)

As the sole iOS developer I am a part of the whole development experience from initial client meetings to delivery of the product. Also, because the vast majority of apps don't exist in a vacuum anymore, I often also write backend services and occasionally web apps

Founder at Learn Brigade

(January 2009 to Present)

I have been developing my own iOS apps on the side since the beginning of the App Store in 2008. This business has evolved over time but it has primarily centered around creating educational apps

iOS Software Developer at ShowMobile

(November 2012 - September 2013)

Startup based in Denver, CO developing a social video platform for iOS
Industry Experience
ASR Software Developer at Garmin

(January 2010 - December 2008)

Worked on the Speech Recognition team primarily in C and C++. I also developed internal web tools in PHP, MYSQL, HTML5, CSS3 and Javascript for collecting audio and testing Speech Recognition.
Education
Bachelors in Computer Systems Engineering from Rensselaer Polytechnic Institute
Apps on the Store
Apps Previously on the Store
Redirect - Failed challenging action / puzzle game
What the Turkey? - Silly Thanksgiving card creator
Other Apps
I have also developed tens of other apps during freelance development that are distributed internally to their businesses.
Books
Consumer Products Worked on
Nüvi 3790T - The feature I worked on was Speech Recognition. A real world demonstration from a user is here.
Chrysler Navigation System
Suzuki Navigation System
More Information